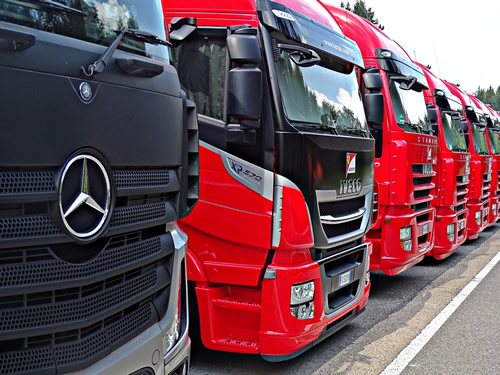 Galifruit Group Sp. z o.o. is looking forward to doing business with you!
Poland ⇔ Greece Transportation Services
Our fleet comprises 30 transportation vehicles (tractor units plus different types of semi-trailers – refrigerated semi-trailer, curtain-sided semi-trailer, platform semi-trailer – 8-ton lorries and minibuses). We can offer loading capacity of 22 – 24 tons – 33 Euro-pallets. FTL and LTL transportation services.

Transport with the use of refrigerated semi-trailers and curtain-sided semi-trailers are our main area of activity. We also provide LCL transport services on a daily basis.

Destination Greece:
Our major transportation routes lead to Greece.
We deliver goods to all Greek islands.
We have our own warehouses in Thessaloniki.
Transportation routes in Europe: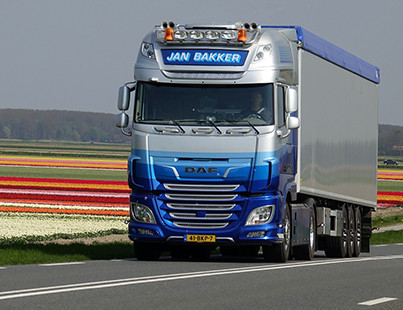 We deliver goods from all over Europe to Greece as well as from Greece to Poland and Europe, and other EU countries (both, FTL and LTL).
The goods we deliver: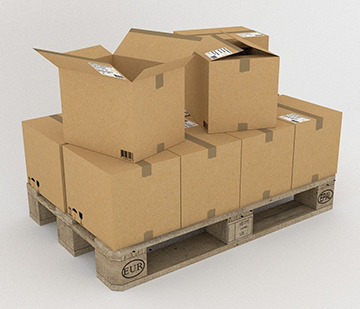 We deliver neutral goods and goods that require temperature-controlled transport (fruit, vegetables, frozen food, eggs and dairy products etc.) as well as ADR hazardous materials and any type of machinery or extra large loads.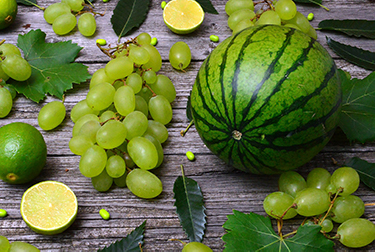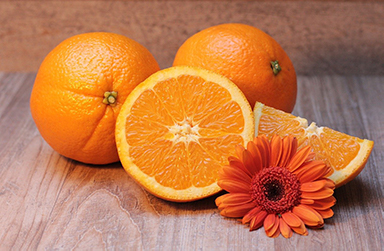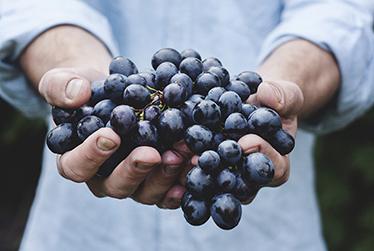 All our transports are covered by both, forwarder's and carrier's civil liability insurance policy.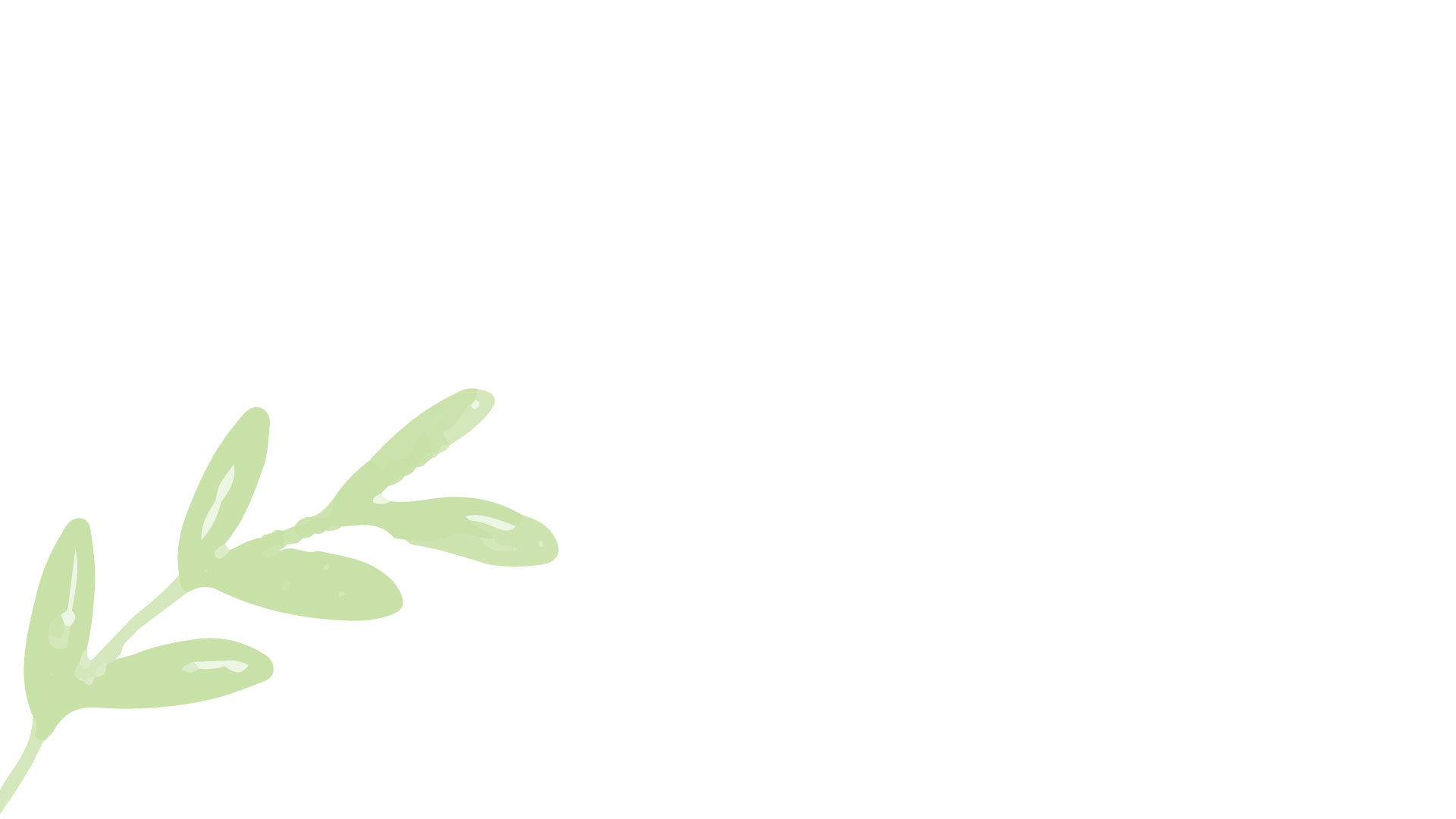 International transportation services
Galifruit Group Sp. z o.o. will organize FTL road transport of your goods irrespective of your company's location.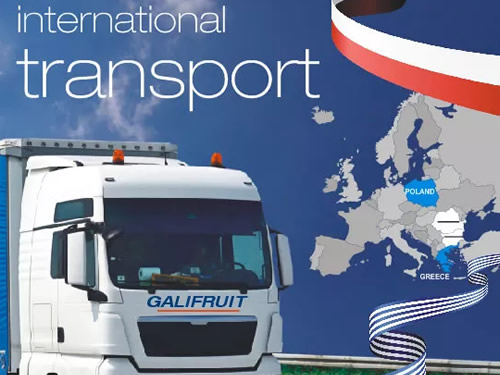 We are dedicated to establishing long-term, fruitful cooperation based on mutual trust, understanding and relationships based on partnership.
Where can you find us?