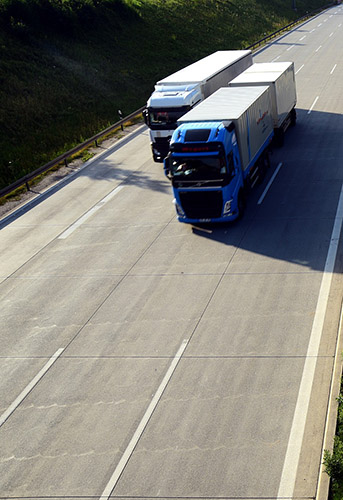 GALIFRUIT GROUP Sp. z o.o.
We are a POLISH – GREEK transportation company. We have been present in the Greek market since 1984 and in the Polish market since 1993.
Our head office is located in Częstochowa and our branch can be found in Thessaloniki, Greece.
Our fleet comprises 30 transportation vehicles (tractor units plus different types of semi-trailers – refrigerated semi-trailer, curtain-sided semi-trailer, platform semi-trailer – 8-ton lorries and minibuses).
We can offer loading capacity of 22 – 24 tons – 33 Euro-pallets. FTL and LTL transportation services.
We can boast the most extensive experience in transportation services to GREECE. We deliver goods to all Greek islands.
Transport with the use of refrigerated semi-trailers and curtain-sided semi-trailers are our main area of activity. We also provide LCL transport services on a daily basis.
Regular LCL POLAND – GREECE and GREECE – POLAND LINE.
Our fleet is the guarantee of timely deliveries and collections. Our long-term clients include international concerns as well as small and medium-sized enterprises.
We deliver neutral goods and goods that require temperature-controlled transport (fruit, vegetables, frozen food, eggs and dairy products etc.) as well as ADR hazardous materials and any type of machinery or extra large loads. We are regularly recommended by our contractors as a reliable business partner.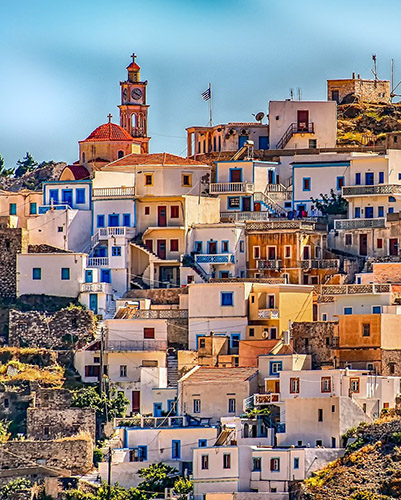 What makes us stand out:
All our transports are covered by both, forwarder's and carrier's civil liability insurance policy.
Efficient and timely deliveries.
Each of our clients is treated individually.
Each stage of transport is carefully monitored by our forwarders.
We work with trusted carriers in Poland and Greece to adapt to your needs even more flexibly.
We focus on punctuality and reliability.
We have extensive experience as a team, which makes transports performed by us fast and safe.